6 Ways for Club Owners to Profit from Wearable Technology
Are you looking for ways to increase your fitness club profit, stabilize your fitness business, and help your club members to get more out of their workouts on a consistent basis? If so, fitness wearables may well be the answer you seek.

If you think that fitness wearables are a merely a trend, it is time to think again. 13.5 million health and fitness trackers were sold last year. It is projected that, by 2018, almost 350 million wearable devices will be in use worldwide.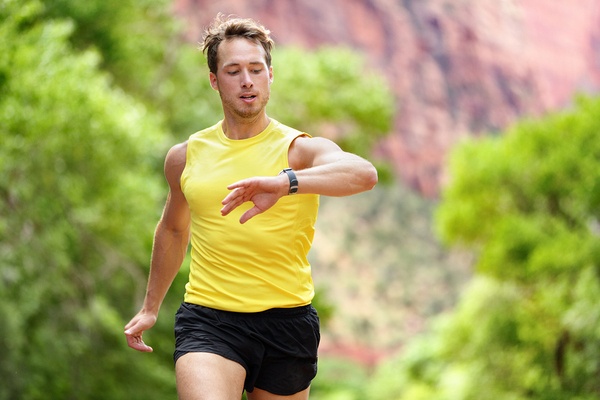 Fitness wearables are in wide use today.

That being the case, how can you leverage this information for your fitness club growth? Here are some top ways for club owners to profit from wearable technology:

1) Provide wearables education.

As more and more of your club members embrace fitness wearables, set them up for success by holding workshops and how-to classes on topics such as how to get the most from your fitness wearable, what the numbers on your fitness wearable really mean, and how to determine what your measurable fitness goals should be. With your best personal trainers front and center as educators and coaches, your gym members will feel that your club is invested in helping them get the most out of their workouts and their technology.

2) Sell wearables in your fitness business.

Fitness wearables may be a lucrative extra revenue stream for your fitness club. Fitness wearables that integrate with your existing gym equipment are a great choice when it comes to adding an offering in your pro shop.

3) Sponsor games and prizes based around fitness wearables.

If many gym members are using fitness wearables, design games and rewards built around the use of wearables. This generates positive buzz in your gym and unifies your gym members with a common goal of being the best and bringing home the prize.

4) Get personal trainers on board.

To emphasize the benefits of using wearables, ensure your personal trainers are modeling the right behavior by wearing their fitness wearables regularly. Have your personal trainers offer individualized help for those members using fitness wearables. Trainers can also use results captured by wearables to perform member assessments and encourage a healthy workout routine in which the gym member will reach his or her target heart rate.

5) Combine wearables and social media.

Encourage members to share their wearables results with others on social media. This spurs friendly competition among gym members, which in turn, leads to a feeling of community in your gym. The more you can encourage that feeling, the more likely your gym members are to remain active and engaged with your gym for years to come.

6) Incorporate fitness wearables into your group classes.

How can wearables be incorporated into group classes? Club Industry explains:
"Capturing information motivates members to exercise in their ideal heart rate zone and get the most out of each workout. This data, ranging from heart rate to calories burned, is displayed onscreen throughout a class and then typically emailed or posted online after the session. Because members are able to keep track of their progress, they are more confident in their training. Having context and insight into their training increases member loyalty to a club and overall demand for such classes."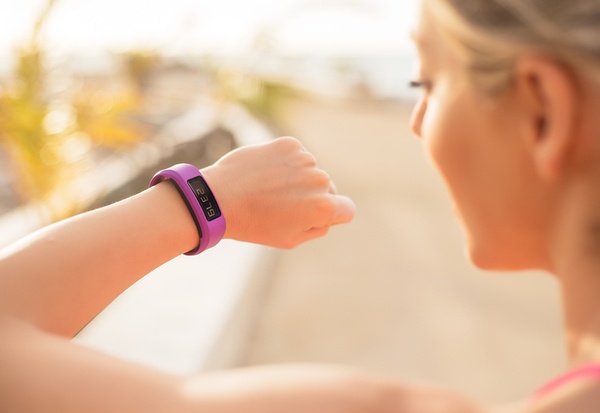 Keep gym members engaged with fitness wearables.

Using AccuroFit to Spur Member Retention

The AccuroFit System is designed to help you engage and retain gym members. Whether members are using the heart rate monitors and displays inside your gym or the AccuroFit mobile app, AccuroFit makes it easy for your members to track their progress, stay motivated, and reach their fitness goals. Meanwhile, your fitness business continues to grow, retaining current members and attracting new ones with the right wearables technology. Leverage technology to increase revenue for your fitness business by checking out an demo of the AccuroFit System.