Be Prepared to Handle Fitness Center Employee Issues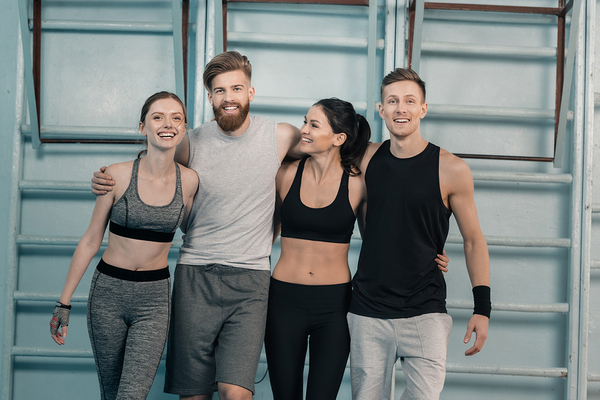 Are you doing your part to help your team succeed....and stick around?
Even the smoothest running fitness businesses have their share of bumps in the road. Common among them? Personnel issues. These can be categorized into two basic categories: hiring and managing employees. Here's a closer look at these fitness center employee issues, along with why addressing them is essential to facilitating fitness center growth.
Hiring Fitness Center Talent
The success of your fitness center depends on your employees. While assembling the best team can promote growth and boost your bottom line, hiring the wrong people can have the opposite effect. This doesn't just apply to fitness instructors and trainers, but also to membership and maintenance staff. You'll also be juggling a mix of full-time, part-time, and contract employees.
If your hiring strategies aren't on point, you're likely missing out on the best people.
While prioritizing candidates with strong credentials and demonstrable skills are all important parts of the equation, hiring people who understand your unique fitness center clients and culture can be the differentiating factor. This is key to hiring the kind of fitness professionals who won't just show up, but retain clients and strengthen your fitness center.
Key issues to address when issue-proofing your fitness center hiring processes?
job descriptions
references and background checks
structured interviews
written offers of employment
compensation agreements
government-required forms
new hire processing
onboarding
Documenting each of these aspects is an essential part of avoiding hiring mistakes. It can also be a proactive measure against future employee issues, including everything from absenteeism to member-employee conflicts.
Managing Fitness Center Talent
Of course, hiring the right employees is just the first step. Equally critical? Keeping them.
Because while we often put the focus on member retention in the fitness industry, high attrition rates are a paramount issue for fitness center businesses. If you're finding yourself losing members, there's a possibility it can be attributed to problems with your employees.
What are some common challenges faced by fitness business when it comes to employee management?
reinforcing rules of conduct
handling problem behaviors among employees
dealing with interpersonal problems between employees as well as with members
handling complaints -- both from and about members of your team.
Whatever your best practice-informed protocols for managing your employees, documentation is also essential to ensure that everyone's on the same page toward the cultivation of a positive working environment. Not to mention that it's much harder to explain or justify a bad behavior that's been cautioned against in writing.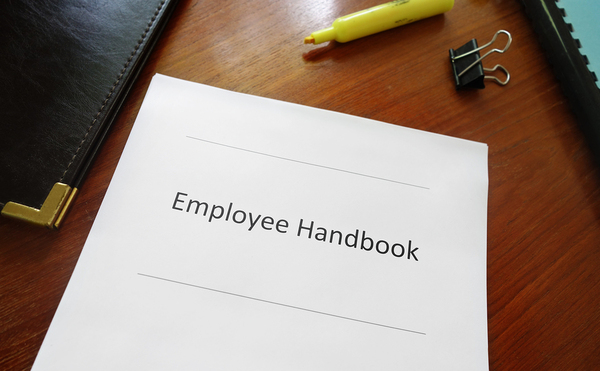 A comprehensive employee handbook ensures that you and your employees are on the same page.
This is just one aspect of creating retention-forward open lines of communications. Explains Human Kinetics of the communication imperative,
"Fitness facilities with employees who are properly trained, supervised, and evaluated tend to provide a warm and welcoming environment for their members. In addition, each fitness facility should provide equipment that is properly functioning, safe, clean, and readily repaired when it malfunctions. Achieving these objectives cultivates a successful work environment and is accomplished in part by maintaining effective communication among the program administrator, staff, and participants. Effective communication with all three parties requires multiple channels. Channels of communication may consist of annual performance evaluations, feedback from members (via surveys) regarding fitness testing and equipment orientation satisfaction, or allowing employees to make suggestions to improve the facility's operations."
Smart hiring and management practices may not eliminate fitness center employee issues, but they can be an invaluable part of reducing problems and mitigating them when they do occur. Another way to keep fitness center staff engaged and satisfied? Give them access to the latest industry tools and resources. Enter the Accurate fitness tracking system. Download the app today.