Five Tips for Freshening Up Your Fitness Business Website This Spring
A staggering 55 percent of people spend less than 15 seconds on a website, according to a recent report from Time magazine. While this information may be disheartening, it's also a call to arms for fitness businesses looking to attract and retain members with their websites: Making sure your website hits the mark -- and quickly -- can be an invaluable marketing strategy. Wondering where to begin when it comes to updating your website? Start with these five tips.
1. Consider your target audience.
It's easy to get caught up in trying to build the most amazing website ever. However, at the end of the day, an amazing website doesn't necessarily translate to a successful website. What does? A website that delivers what its target market is looking for.
Suggests crowdSPRING founder Michael Samson, "Make sure your homepage answers the critical questions new visitors will be asking, including who you are, what your business is and what can they do on your website. Consider the impression you want to make and the message you want to communicate to your customers and potential customers. The trick is not to overload your homepage, which can be distracting and confusing for customers. Keep it to no more than 120 words of text."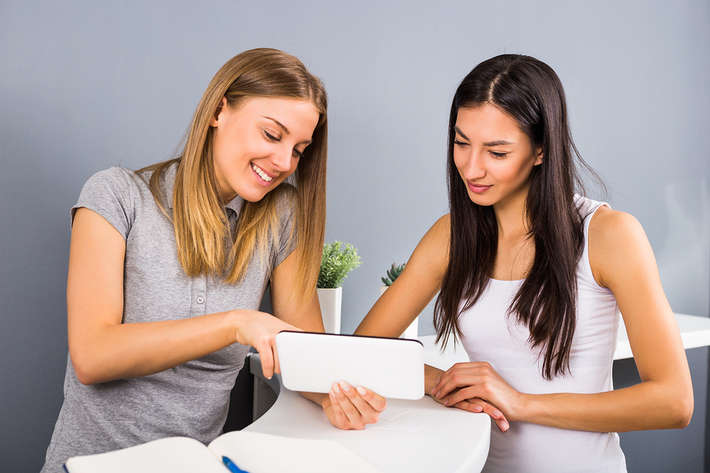 2. Simplify, simplify, simplify.
We can all agree that clutter is a turn-off. And not just in our living and working spaces, but also online. If your website is cluttered and/or difficult to navigate, visitors will give up and move on. Instead, make it easy for visitors to find the information they're looking for with website pages categorized by primary services, such as classes, personal training, plans/rates, and contact information.
Also, just because technology exists doesn't mean you should use it -- especially when it comes to ads and pop-ups. Proposes Trainerize, "Find a happy medium to promoting your services without driving potential customers away. One simple pop-up to promote a current promotion or collect an email address is ok, but that should be it!"
3. Prioritize high-quality content.
We've already established that you only have a few seconds to capture the attention of visitors to your website. The best way to do that? Skip loading up on content for content's sake, and instead put a premium on content designed to add value. The right content tells a compelling story which engages the reader. And the more engaged readers are by your content and your website, the more engaged they are with your business and your brand.
4. Make it mobile.
Smartphones have overtaken computers as the preferred mode of internet browsing. The takeaway for fitness business owners? If your site isn't mobile-friendly, you're losing customers by the second. At the same time, mobile websites with slow load times are also a stumbling point. The best websites are fast and responsive -- meaning that no matter what device is being used, the content is delivered effectively and efficiently.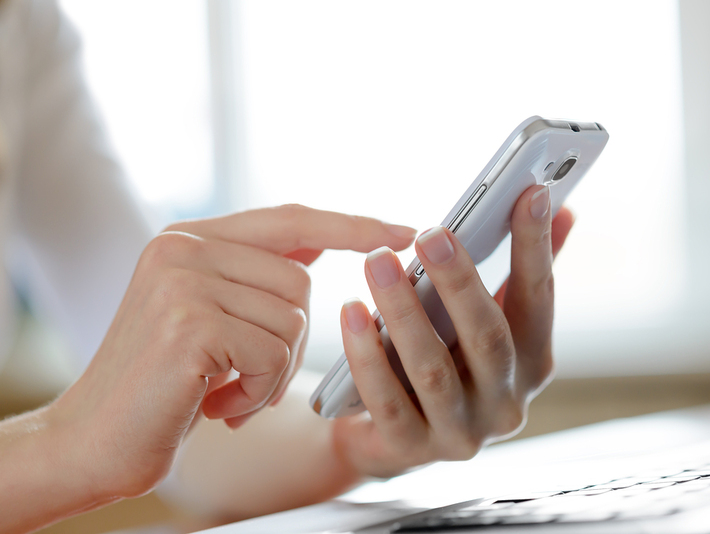 5. Craft your call to action.
CTAs are an important part of any website. Why? Because they have the power to transform visitors into leads. If your website isn't getting the conversions you're looking for, your CTA may be at fault. Recommends Future Fit Training, "Studies suggest that 9/10 of your website visitors aren't ready to purchase straight away. You need to remember this when building your website. Try giving them a low barrier offer to begin with - maybe a free session or consultation. You can then nurture them into a paying customer by promoting to them through their submitted details, like emails etc."
One last thing to keep in mind as you create and/or refine your website? While your goal may be to sell your products and services, your means to achieving this goal is through the delivery of a consummate customer experience. This applies to online experiences as much as it does to the physical experience in your facility. Another way to optimize your member experiences? Wearable fitness technology. Download the Accuro catalog today to learn more about our fitness business solutions.