Reasons Fitness Centers Fail - How to Avoid Them
Here's a sad reality. Businesses fail every day. In the fitness industry, estimates are that eight out of 10 gyms will close within the first five years. Here's another reality. It doesn't have to happen to your fitness business.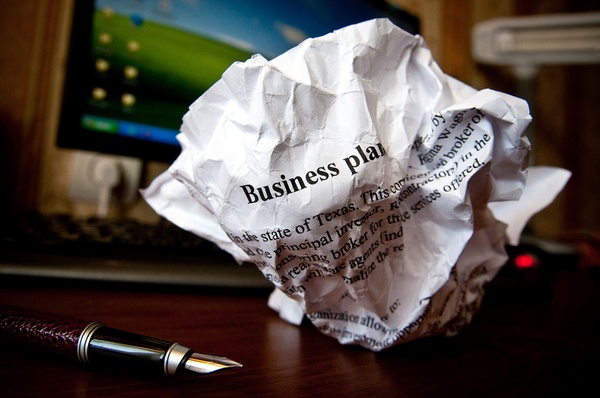 Don't let your business fail due to poor planning.

How can you avoid the pitfalls that lead to business failure? The best way to avoid a hole is to see it before you step in it, right?

Here, then, are some common reasons that gyms fail, along with some tips on how to avoid them.

Non-Existent or Poor Fitness Center Business Plan

No business can survive without a viable business plan, and fitness centers are no exception to this rule. GymInsights notes:
"Before starting a gym, you should be equipped with the knowledge of your short-term and long-term goals, finances, as well as gym equipment you need, people to be employed, and promotions for your gym. If you don't plan where to go, you will most likely never survive the journey."
It takes a lot more than simply creating a brand name and logo and printing up business cards to make a business plan. Your business plan should clearly outline your strengths, your weaknesses, your opportunities, and your threats. A good rule of thumb is to have a solid plan for at least the first two years before you embark on a fitness center business.

Underfunding and Financial Worries

If you do not have enough capital to purchase decent equipment, lease an appropriate physical space, and pay well-trained professional staffers, you will be unlikely to succeed. If you are going to attract the kind of members you need, you will have to offer something of value in return. Cutting corners because of inadequate funding is a recipe of fitness center disaster.

Additionally, you must consider how to handle the financial end of running your business. While you do not have to be an accountant to handle your finances, you will likely need to invest in fitness center software that helps you keep track of supplies, expenses, payroll, scheduling, and so forth. Investing wisely upfront will save you time and money in the long run, and up your chances of success greatly.

Underestimating the Competition

While it is possible that you are the only fitness business in your area at first, do not count on that being true forever. Competition can pop up at any time, making it harder for you to retain the members you have.

To counteract the effect of competition in your market, you must pay attention to your health club marketing strategy. Additionally, you must provide the kind of superior customer service that ensures your gym members never even consider leaving to see if the grass is greener in other pastures.

Failing to Prioritize Member Retention

Even if you do not have stiff competition with another gym, remember that you are competing with time itself. If you do not offer programs and benefits that keep your members engaged, their interest will wane and they will spend their time doing something other than going to your gym.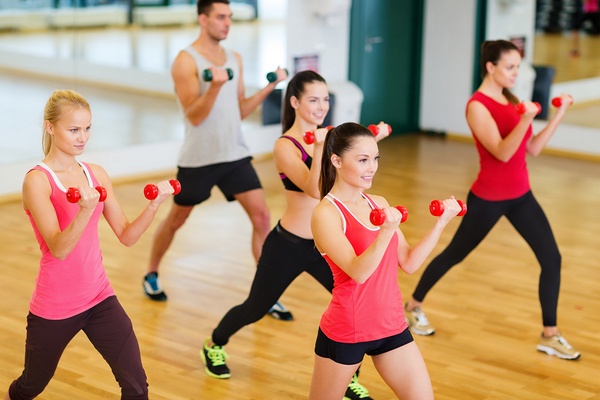 Engaged members are happy members.

An excellent tool for member retention is the AccuroFit system. In the gym, AccuroFit's club solution allows you to track, rank, display and reward your members with real-time results. The Accuro Health App allows your members to track their performance data on their phone, tablet or any other mobile device. In this way, your members stay engaged with your gym even when they are out and about. Want to see it at work? Request a demo today.