Running a Fitness Center in the Midst of a Pandemic
Even though many shelter-in-place orders have been lifted, fears about COVID-19 linger. Factor in the threat of future outbreaks and epidemics, and it is particularly wise for today's fitness businesses to take extra precautions to prevent the spread of the virus. Here's a closer look at four best practices designed to help health clubs, gyms, and other fitness operations keep their members safe and satisfied.
1. Review and refine your cleaning policies and procedures.
The need for clean fitness facilities is hardly new. However, it's more important than ever in today's uncertain times. In addition to setting and enforcing rigorous and regular cleaning of your facility, making supplies available to gym members and staff offers additional peace of mind. This includes hand sanitizers, disposable wipes, and readily available tissues.
Additionally, putting up signs throughout your facility, reinforcing the importance of maintaining proper hygiene can help keep it front of mind. Even if you ask clients to wipe down after themselves after using equipment or taking classes, train staff to do so as well, with EPA-approved disinfectant.
2. Reduce your capacity.
While shelter-in-place mandates may be lifted in many areas, it's still important to take proper social distancing measures. Your members have been out of the gym for months, so they may be in a rush to return. Do your part by reducing the number of clients and staff members allowed in your space to a number that permits for six feet of social distance. Experts also recommend limiting exercises to those that can be performed alone and without fitness props.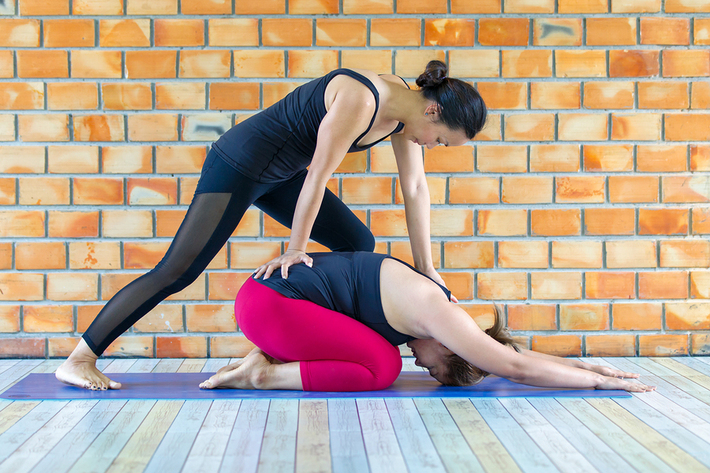 3. Be proactive with staff training.
All staff members should be trained in heightened cleaning practices, social distancing requirements, and exercise modifications. Communicating this information via multiple channels, including in-person, via email, and on posters in the gym, ensures that the message gets through.
Your staff may also be anxious to get back on the job. However, if they have any symptoms, they should be advised to stay home. You should also have a back-up plan in place for those who choose to stay home for precautionary reasons. Make sure to have adequate coverage in place.
4. Commit to communicate.
The only certainty in these unprecedented times is uncertainty. To minimize confusion and ensure that all necessary information reaches people in a timely manner, commit to proactive communication. Email and social media are effective ways to make sure all of your community members remain apprised of changes to scheduling, hours, class size, and other issues. Of course, reaching people depends on having accurate information, so make sure you have up-to-date contact information for all stakeholders.
If your gym is still closed or does have to close again, be prepared with at-home programming options to facilitate member engagement and retention. Remember: many of your clients are not only at home, but have kids at home, too. This may actually be an opportunity to build engagement by debuting virtual fitness programming for kids, as well.
Owning and operating a successful fitness business isn't easy in any context. However, in the post-coronavirus world, it can be especially challenging. Following these tips can help you navigate the current crisis in order to emerge stronger on the other side. Speaking of emerging stronger on the other side, are you giving your members everything they're looking for?
Fitness monitoring technology is consistently a top trend in the fitness business world. Request a demo today to learn about how the Accurofit System is helping gyms like yours boost member recruitment and retention.