Should Your Gym Have a Silver Sneakers Program?
The U.S.'s senior population has experienced rapid growth over the past decade. In fact, more than 54 million US residents currently fall into the 65-and-older population, according to the United States Census Bureau. As the massive generation of Baby Boomers continues to age into retirement, this number will only grow.
The takeaway for gym owners? If your fitness business isn't reaching out to seniors, you may be missing out on a significant opportunity to boost your revenue. Enter SilverSneakers. Here's a closer look at this popular program and the many bottom line-boosting benefits of becoming a SilverSneakers fitness location partner.
What is SilverSneakers?
Maintaining routine physical activity is vital for seniors. In addition to supporting mobility and physical function, it can also help make day-to-day activities more comfortable. Not to mention that exercise is also associated with better mental health.
The nation's leading fitness program for older adults, SilverSneakers offers fitness benefits to more than 13 million senior citizens. These include the use of participating gym facilities, which may include walking tracks, fitness equipment and pools; access to a variety of fitness classes designed just for older adults; online resources, including video workouts, fitness tips, and nutrition tips; and engagement with supportive fellow participants both in the real-world and via social media. The best part? This health and fitness program is covered by many Medicare plans, making it free for millions of seniors.
SilverSneakers provides an invaluable opportunity for seniors looking to stay fit. And the program's extraordinary success speaks for itself. According to a 2019 survey published in the academic journal, Quality of Life Research, SilverSneakers members who frequently went to the gym had higher scores for both physical and mental health. Another survey found that SilverSneakers participants had lower total healthcare costs as well as smaller increases in healthcare costs over a two-year period.
The Benefits of Being a SilverSneakers Partner
The benefits of SilverSneakers aren't limited to seniors. There are many upsides for fitness businesses, too -- which may explain why more than 17,000 fitness locations are SilverSneakers partners. These include everything from community centers to gyms. Here's another way to look at it: there are more SilverSneakers partner organizations in the U.S. than there are Starbucks!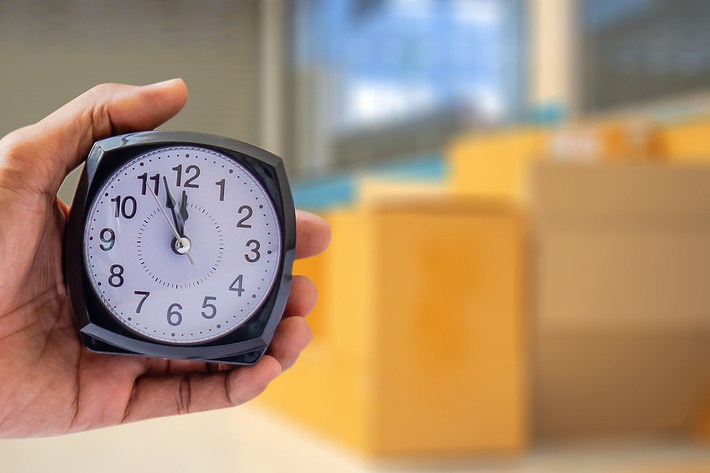 If you're looking for a new growth opportunity for your fitness business, there are many reasons to consider SilverSneakers, including the following:
Connecting with a network of 14 million-plus eligible members
Increased use of the gym during non-peak hours
Access to turnkey class programming for seniors as well as in-person instructor training
Easy program management with assistance
Marketing benefits courtesy of SilverSneakers
More than 10,000 people turn 55 each day. Wouldn't you like more of them walking through the doors of your fitness center? As a SilverSneakers partner, your gym can look forward to this lucrative outcome -- not to mention the opportunity to make a difference in the lives of countless seniors every day.
One last thing to keep in mind about supporting senior health? Research shows that fitness trackers have the potential to improve senior health monitoring. To learn more about how to help your SilverSneakers members get the most out of their workouts, request a demo today.