The Fitness School: Combating Childhood Obesity
This post is brought to you by Jason Williams, founder of The Fitness School. Jason is looking to raise funds using his Indiegogo campaign. You can donate to his cause here: The Fitness School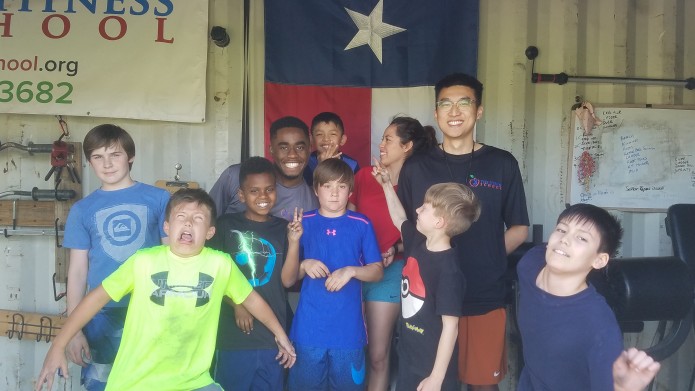 Staying Healthy
As we get older, the choices that we make regarding our health seem to make more of an immediate impact. If you sleep in the wrong position when you are in your sixties or seventies, for instance, you are going to feel it the next day. From your diet to your fitness routine, there is much less room for error in your later years. This is true for all of us, for better or for worse, but in our younger years as well, our choices matter. The thing is, it is less apparent when we are young just what a difference our choices make on our overall health and wellness. Until we have put some miles on our feet, it is less obvious how much all our dietary and exercise habits affect us.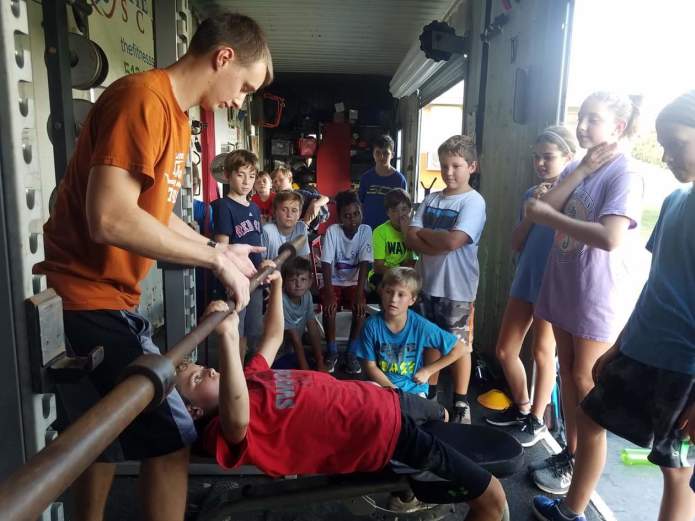 Youth Today
Looking around at the youth today, you would think that there is no access to fitness programs at all. While "no access" would be an exaggeration, it is still fair to say that there is not nearly enough access. We are in the midst of a childhood obesity epidemic, and no matter whom you ask – parents, administrators, legislators – no one seems to know how to escape it. We all understand that poor dietary and fitness habits have led us here, but we can't seem to figure out how to change those habits.
Is this any wonder? As any adult can tell you, changing habits is difficult. Now imagine you are right at the beginning of your life, no wisdom and no experience to speak of, and you are trying to change the only habits that you have ever known. 34.8% of kids are obese in Texas. In fact, Texas and Oklahoma are tied for the 10th highest obesity rates in the U.S. That's not The Red River Rivalry we're used to or expecting.
Despite a staggering obesity crisis that has fueled a push for healthier meals, physical activity struggles to become a priority in Texas schools.It's going to take bold action to get us out of this mess.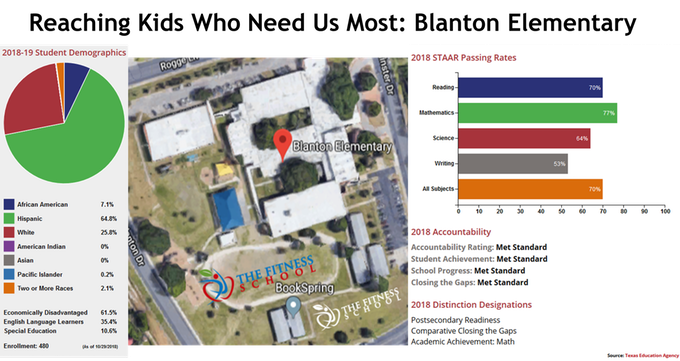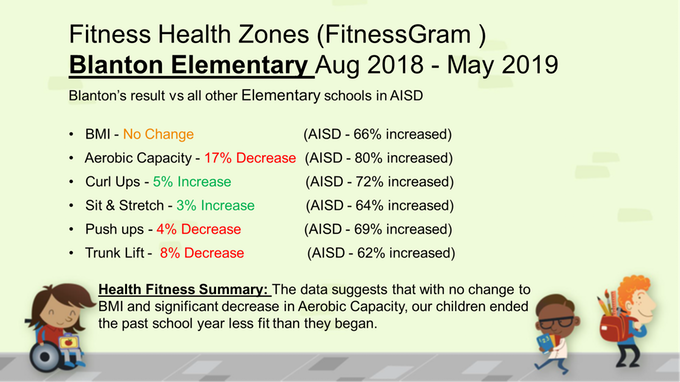 The Solution: The Fitness School
Bold action, therefore, is exactly what I propose. I have developed The Fitness School to make a lasting, immediate impact on participants. My goal is to prepare today's youth to live healthy, happy lives, encouraging a "fitness by any means" mindset and fostering more productive, more athletic lifestyles. I want to share responsibility for young people's health with their families and teachers, and it all starts with my mobile FitPods, which features all the fitness equipment and tools that you need to achieve new levels of health.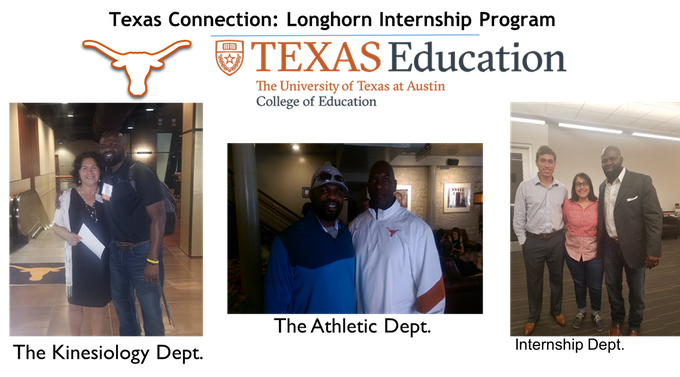 How It Works
To start, our after-school enrichment program, my team and I help students set goals. These goals should be challenging but realistic. We then teach students whatever they need to know to exercise safely and effectively, pushing them to push themselves and encouraging them to remain focused throughout their session in the FitPod. The key, though, is that we emphasize fun every step of the way.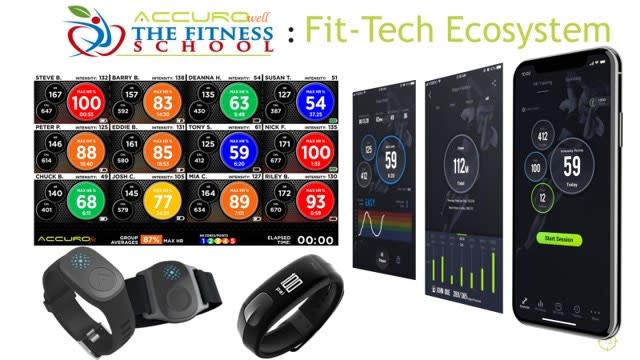 Progress So Far
Targeting Title 1 schools and schools that have a high population of special needs students, The Fitness School is a solution that I have designed to work on a large scale. Progress over the last year has been rapid and promising, The Austin Independent School District awarding us "Partners in Education – Partner of the Year." In addition, The University of Texas (where the program was born) remaining supportive, providing interns to help us with our on-campus programs and partnering with us for four years. What started with a single duffel bag has since grown into an 8-school program that requires several forty-foot shipping containers, and I could not be any more excited for what the future holds. AccuroFit (the company that helped launch a major player in the tech-based fitness programs) has since reached out for a partnership, creating an Android and Apple app for The Fitness School and enabling us to land our first corporate client, RateGenius, Inc. Currently, we are in discussion to convert a retail space into a fitness co-op for kids alongside Danly Properties, which is why we are turning to you.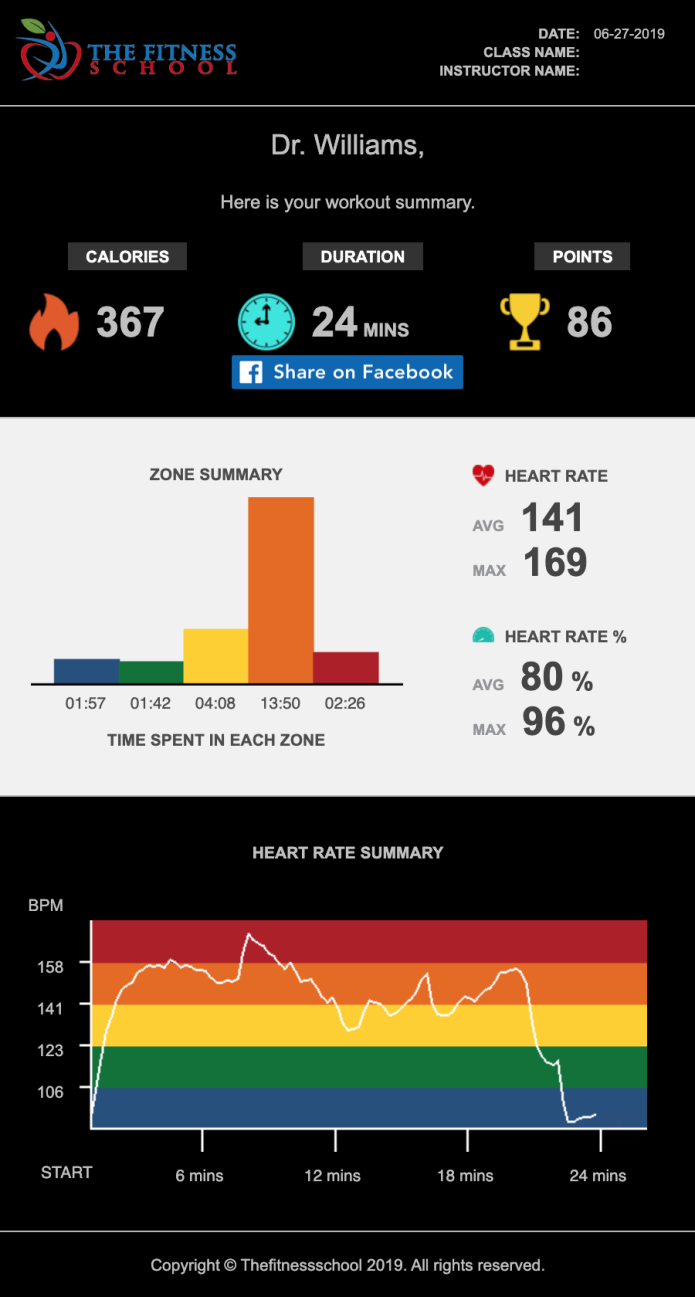 What We Need & What You're Getting
Fit School Field and a FitPod at Blanton Elementary are what we want and to get it, this upcoming project will be my most ambitious yet. Although I am confident I can handle the Danly proposal, I also know that we'll need to raise outside capital to make this happen. Danly has already agreed to hand over a 20,000-square-foot plot of land directly behind the retail space, and I would like to level this land and use over 15,000-square feet of indoor/outdoor field turf that I have in a storage unit to transform into a place where my team can train and develop our "proof of concept" model. My goal is to raise $15,000 to cover the costs of leveling the land and convert the outdoor space into a training field, purchase a few pieces of fitness equipment. Once our campaign funds, we can begin recruiting and educating additional college interns, while strengthening our relationship with The University of Texas and the school districts we'll serve. As an extra bonus, those who donate will have their option of membership and will be our clients and help us prove our concept! There's no better way for you to gauge our progress than to be involved in the process! How much FUN is that?!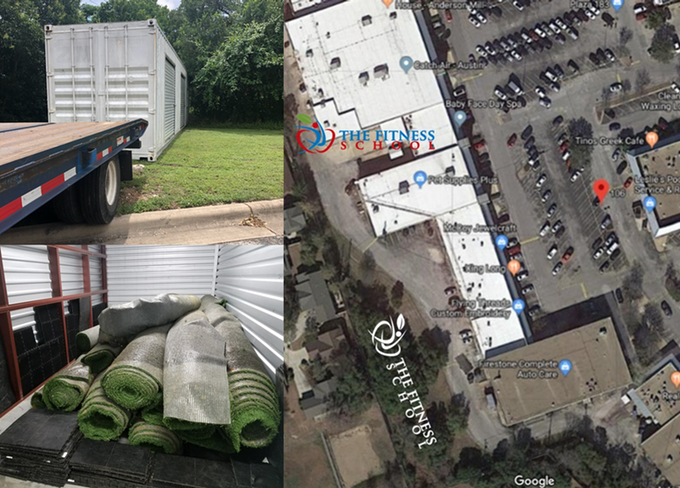 The objective of TFS is to provide a facility where humans are offered more than just general fitness. Once we've reached our campaign goal, expect our sample of programs to include:
Variety of class schedules varying from age, sport specification, athletic/individual personal training and introductory fitness programing will be offered
Fitness curriculum based on age, and fitness competency of the students
Science-backed technology that will track our clients progress
Introduction of youth Yoga/Spinning
Variety of After-School Enrichment Programs to include offering our services more days of the week
Dedicated services and instruction that target our client's retention of knowledge to help prevent injury and promote overall wellness
Youth coaching clinics and continued education
Health and fitness management including basic dietary analysis
K–12th grade home school alternative physical education programming, which counts towards the state physical education requirements

By having a successful campaign, building one field can create so much opportunity for so many!
To say thanks to those who contribute to this campaign, I am offering some exciting rewards, including merchandise branded with the Fitness School logo.
Please, make a contribution now and do your part to help me combat childhood obesity!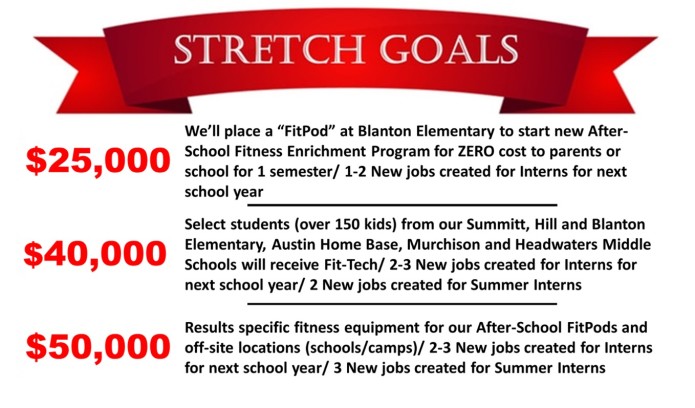 Once we hit our Funding Goal, we'll apply any overage towards our Stretch Goals, which will have an immediate impact in the FitKid communities we already serve!
In addition to making a monetary contribution to this campaign, you can show your support for The Fitness School by telling all your friends and family what I am doing.Tell them that I am working toward a brighter tomorrow and that I would love to count them among our supporters!
As a fitness professional, I am deeply honored that The Fitness School will help play a role in the physical education of our children and community but as a parent I thank you for taking the steps to solve this challenge; which we will…one FitKid at a time.
Yours in Good Health
Coach Jason
See you at the gym!
Donate to The Fitness School Indiegogo campaign today!