Time to Review Your Fitness Center Liability Protection
As a fitness business owner, you have a great desire to see your members enjoy your facility to the full and you likely do everything you can to ensure their safety and prevent accidents in the gym. But even in the best of circumstances, accidents, and injuries are always possible.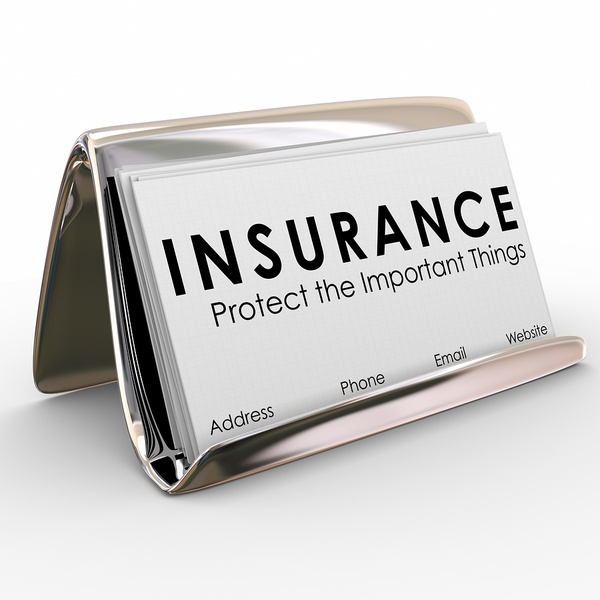 Protect your fitness business with adequate insurance.

There is nothing you can do to prevent all injuries. The human body is frail and safety is not always the most important priority for gym members looking to get in a good workout. These realities make it imperative for you to explore and review your fitness center liability protection options.

To Be Insured is to Be Prepared

As part of your risk management strategy, a great first step to protecting your business assets is to purchase appropriate liability insurance. It is generally advised that the best way to ensure you are getting the right coverage is to work with an insurance broker who is well-versed in the risks inherent in the fitness industry.

In most cases, a general business liability insurance plan will not have sufficient coverage to protect your gym in case of lawsuits resulting from injuries on-premises. Always work with an insurance broker who has a deep knowledge of the fitness business. Such a broker will make sure you have the right kind of coverage for the fitness industry.

Get the Waivers Right

While not all states uphold the legal validity of a waiver of liability, it is still a good practice to have a well-written one in place for your members to sign. State laws can change, and what will not hold up in court today may hold up tomorrow.

The article "Why Health Club Liability Waivers Are Worth the Cost" notes:
"Why are liability waivers so important in all states even if some states either don't recognize their validity or rarely do? Because a well-written liability waiver is the single best tool a fitness facility owner has to manage risk. Why is that? A liability waiver is intended to release the facility from liability for injury resulting from ordinary negligence. Taking every possible precaution to keep your fitness center as safe as possible still cannot take the place of the liability waiver."
A best practice for liability waivers is to have an attorney experienced with the fitness industry to draft your waiver, or at least to review a waiver you have written yourself. While this is an expense, it is well worth it when you consider the fact that a signed liability waiver may protect your gym from a costly lawsuit.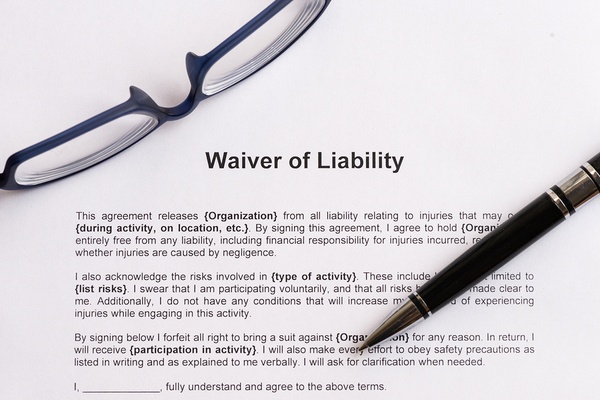 Have an experienced lawyer review your liability waiver.

Maintain Gym Safety Procedures and Records

The best way to avoid lawsuits for injuries on-premises is to do everything in your power to reduce the risk of injury to your members in the first place. Things like regular maintenance of all equipment and careful cleaning of areas to prevent slips and falls are all good practices. Documenting all your efforts in this regard is an additional layer of protection for your fitness business.

Additionally, having sufficient staffing in your exercise areas will reduce the risk of injury. Training your staff to help gym members learn and maintain proper form while exercising may save some from injury. Personal trainers can also help by keeping an eye on those new members to assist with proper equipment operation.

Fitness Center Safety Marketing

Incorporate a safety message in your fitness center marketing to remind your members of appropriate safety measures. It is also appropriate to post signs warning of potential dangers and giving instructions about the proper use of your facilities.

Encourage members to use equipment designed to help them have a safe workout. For instance, the AccuroFit heart monitor and display system is an excellent addition to your gym because it enables your members to safely monitor their fitness progress as they work out. AccuroFit heart monitors work seamlessly with the entire AccuroFit family of products. Download the Catalog today to browse through the entire AccuroFit system for your gym.