Transform Your Fitness Business with Transformation Programs
In the realm of health club marketing, there are very few things you can do to generate more excitement for your gym than offering transformation programs. Why is that the case?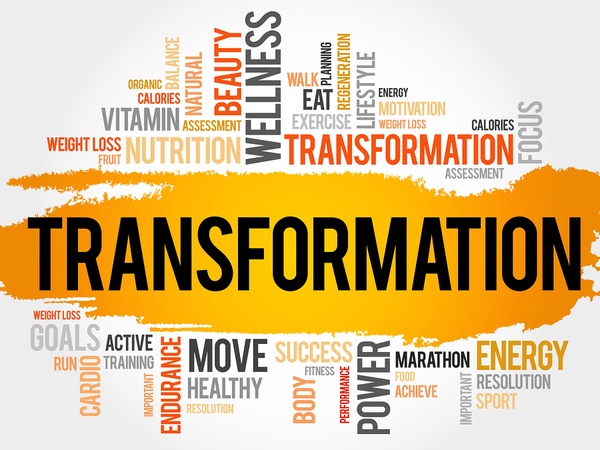 Transformation is a powerful tool for your fitness business.

The reason most people join your gym in the first place is that they are unhappy with some aspect of their bodies. Offering transformation programs in your gym enables your members to find a way to (you guessed it) transform their bodies. In a real sense, with transformation programs, you are giving your gym members exactly what they want. Isn't that the essence of effective fitness marketing?

Powerful Effects Make for Lasting Loyalty

How powerful are the effects of transformation programs in the lives of your gym members? The article "Workout Program: Total-Body Transformation" quotes Chris Powell, trainer on ABC's Extreme Makeover: Weight Loss Edition, who says:
"After a week of meeting your goals, you'll feel incredible. After two weeks, you will consider yourself unstoppable. By the time you hit six months or a year, there will be nothing you cannot do."
Empowering your club members by providing transformation programs that work will keep them coming back to your gym for more. Who can deny the appeal of a beautiful "after" body when the "before" body needed considerable work? Seeing visually measurable results gives your members the impetus they need to continue on their transformational path, becoming healthier and happier.

Transformation Programs Bring in New Clients

Besides providing motivation for your existing members, transformation programs are effective at drawing new clients to your gym. If your fitness advertising includes information about transformation programs, it will catch the eye of people who are ready and motivated to change their lives.

Positioning transformation programs as a front-end offer for new members encourages the right people to join your gym. With a mindset for improving their health and appearance, these new members will be more likely to stay with your gym past the initial honeymoon phase if you provide transformation programs that show them rapid results for their efforts.

Transformation Programs Provide Low-Cost Advertising

The article "6 Big Reasons to Offer Transformation Programs" notes:
"A picture speaks a thousand words. Social proof is a powerful tool to grow your fitness business. There is precious little more powerful than great sets of before and after pictures and testimonials. (And, trust me, people re-post their before and after shots!) These are the best sources of advertising and new clients, period."
Gym members who post their before and after pictures on Facebook or other social media platforms will be asked how they made such a change in their health and appearance. What will their answer be? You can bet your gym's name will come up in the conversation. That is fitness advertising at its best.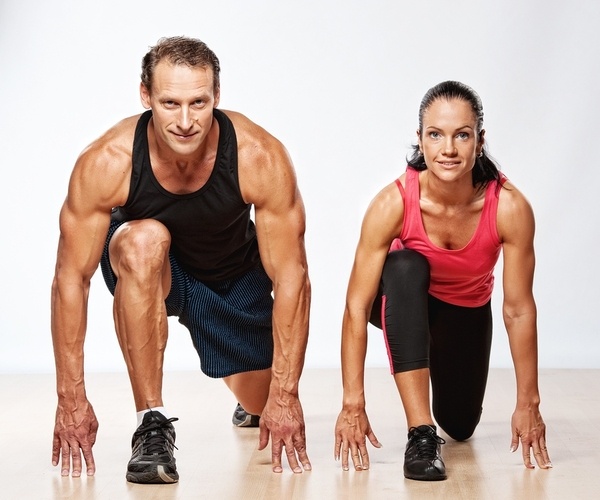 When your members see the benefits of transformation programs, they live happier, healthier lives.

Utilizing AccuroFit to Seal the Deal

An excellent way to capitalize on the enthusiasm generated by offering transformation programs in your fitness center is to incorporate the AccuroFit system of products in your gym. For instance, with the AccuroFit mobile app, you can keep gym members engaged with your programs both inside and outside of the gym. To see what AccuroFit can offer to help you keep members engaged and happy, request a demo today.