Using Social Media to Bolster Gym Marketing
A jaw dropping 76 percent of Americans use social media and 79 percent of small to mid-size businesses use social media to connect with consumers. Is your gym one of them?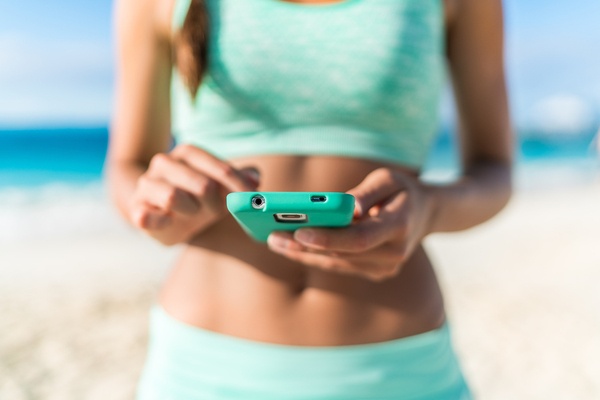 Your gym members are using social media. Are you?

Social media provides a way to tap into the mindset of your gym members like no other platform for advertising ever has. One Club Industry article makes the point that your gym members are using social media and most probably are mentioning your gym in the process. The article observes:
"Social media can help you identify the people who love your business (advocates/promoters) and those who do not (detractors). That knowledge financially benefits you because it allows you to leverage both of those relationships."
Social Media Marketing for Gyms

In addition to simply using social media as a way to see what your gym members are saying about your gym, you can use social media to actively bolster your member retention strategies. Here's how:

Share user-generated content via social media channels: If your members are posting Instagram before and after pics, or posting pics of their post-workout bodies, you have an excellent opportunity to garner some social proof for your gym website. Encourage members to share their content among your gym community.

Keep gym members in the loop: Use social media as a conduit for your member communications. Keep members posted about upcoming events via Twitter, Facebook, and Instagram. Sometimes a quick reminder about fitness class schedules or available services like massage therapy can get your members thinking about how to fit a quick trip to the gym into their day.

Engage actively online: Think about ways to provide relevant content to your gym members. How about some how-to fitness videos or some healthy recipes? Educational content about wellness and health are great sources of information for your members. Include such content in your blog, and let your members know when you post a new blog via other social media platforms like Facebook and Twitter.

Take it outside: Promote members engaging in facility events, and craft social media posts celebrating their participation and successes in club fitness challenges. Build a sense of community through regular social media interaction.

Some Common Social Media Mistakes to Avoid

While social media is a wonderful vehicle for getting your marketing message across, there are a few mistakes you should avoid in order to be successful with social media.
Don't post either too little or too much. Too little is ineffective. Too much is annoying.
Don't ignore negative feedback. Respond as quickly as possible to resolve any issues.
Don't spread yourself too thin. If your time for social media marketing is limited, pick one or two platforms on which to concentrate.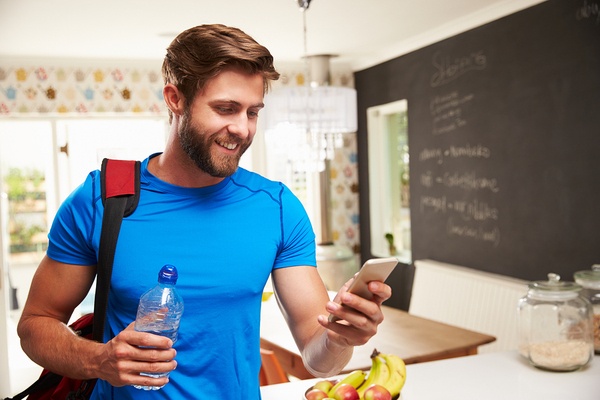 Stay connected with gym members even when they are not in the gym.

Using AccuroFit to Engage Gym Members

The AccuroFit club solution allows your gym members to see a display of their progress and the progress of others inside your gym. But the AccuroFit mobile app goes further, allowing your members to stay connected with your gym as they go about their day.

Using tools like social media platforms and the AccuroFit mobile app helps bolster your gym marketing efforts and achieve higher member retention rates. Request a demo of the AccuroFit system today to see what AccuroFit can do for your gym.