What Fitness Business Owners Should Know About Luxury Wellness
Driven by technology, demographic changes, and evolving consumer goals, the fitness industry is in a constant state of transformation. One of the most recent trends playing out? While middle-market fitness businesses are struggling, low-end and high-end offerings are going strong. Here's a closer look at the latter, including why luxury wellness is an increasing priority for gym-goers and how fitness businesses can benefit from this trend.
The Millennial Experience
Representing a massive segment of the population, millennials are an essential market for companies. They're also distinctive from other generations in that while they're not material, they are notoriously purpose-driven. This generation of 80-some million people born between 1982 and 2000 are about experiences above all else and are willing to pay more for better experiences.
Writes Nicole Mowbray for The Guardian, "Millennials claim to enjoy working out as much as going out; gyms have become stylish, social spaces where people spend their Friday nights and Saturday mornings, often doing back-to-back classes."
This isn't to say that other generations are irrelevant. Seniors, for example, have disposable income and are interested in living healthier lives. As such, they may be willing to pay more for the convenience of higher-end fitness facilities.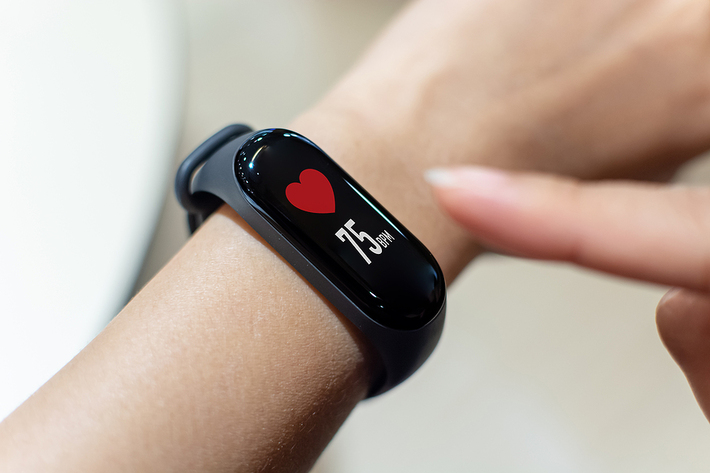 The Connected Experience
Today's consumers are also data-driven. They're not looking to merely workout, but to derive actionable insights from their time in the gym. In this sense, the luxury wellness trend goes hand-in-hand with another top 21st-century fitness trend: fitness monitoring and wearable technology. Gyms that incorporate these technologies into the user experience are able to support their members in more personalized and meaningful journeys.
Fitness businesses also benefit from the use of data-rich devices as they also provide invaluable insights into member behaviors, which can be used to create more effective targeted marketing strategies.
Elements of Luxury Fitness
All of which begs the question: What do we mean when we're talking about luxury fitness? We've already covered the wearable imperative. Other luxury-forward details include upscale spaces for relaxation and socialization among members, boutique fitness operations, immersive fitness offerings, state-of-the-art equipment, spa-like bathrooms, on-site valets, and the incorporation of nutrition and wellness therapies. For many people, going to the gym is now about much more than merely toning up or trimming down; it's about embracing a holistic approach to health and wellness.
In addition to selling branded gear like headwear and water bottles, many high-end fitness centers also sell trendy athletic apparel from sought-after brands like Lululemon and Filippa K Soft Sport. Others are welcoming pop-up stores featuring these and other luxury brands.
We touched upon convenience earlier, the value of which cannot be overstated for today's gym members. A perfect example? The popularity of ClassPass. While lifelong members may be the gold standard of fitness business customers, convenience is now more of a commodity than brand loyalty for many gym-goers. As such, they're willing to pay more for the ability to pick and choose which fitness classes they'll attend and where, as opposed to settling for the limited offerings of a single studio. While accepting ClassPass may seem like a risk, it can also come with rewards in the form of bringing new members through the door.
Of course, it's not possible -- or advisable -- for all fitness businesses to reinvent themselves as luxury gyms or studios. However, incorporating aspects of luxury fitness and wellness into your programming and services may be a best-of-both-worlds solution that can help you keep your current members satisfied while simultaneously courting new ones. When it comes to gyms looking to stay on the cutting-edge of fitness, the AccuroFit system can offer invaluable partnership. Request a demo today to learn what Accuro can do for your fitness business.